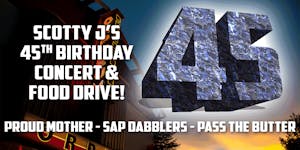 Scotty J's 45th Birthday Concert & Food Drive
The Orpheum Theater's Master of Sound, Scotty J, turns 45 and we're celebrating with a huge concert featuring three of Flagstaff's homegrown bands! Admission is $5 cash OR two items of non-perishable food for the Flagstaff Family Food Center
Raffle prizes from IL Rosso's Pizzeria & Bar, Flag Bike Revolution, Mother Road Brewing Co., Karma Sushi, The Toasted Owl Cafe (Downtown Flagstaff), Altitudes Bar and Grill, HOTEL MONTE VISTA, Wildflower Salon, and MUCH, MUCH MORE!

Proud Mother
A groovy blend of rock and roll, jazz and soul. Proud Mother is: Erica Anderson, Jordan Butler, Seth Terrell and Alec Tippett.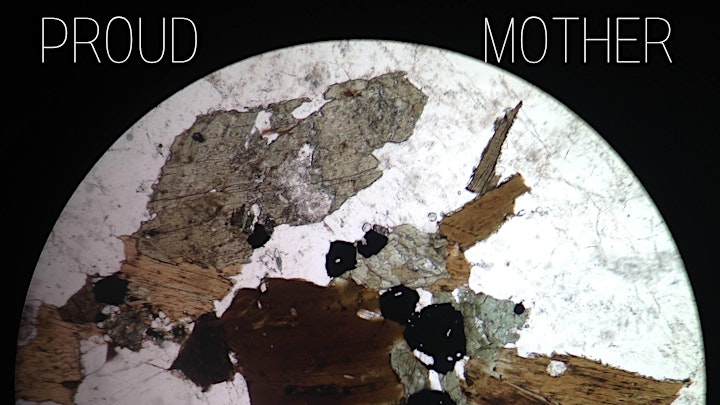 Sap Dabblers
Growing among the coniferous trees at the base of Dook'o'oosłííd (the San Francisco Peaks), the Sap Dabblers emerged in the winter of 2015. Since materializing, the Sap Dabblers have focused on cultivating and synthesizing aspects of psychedelic rock, folk, bluegrass, electronica, and improv together to create a fresh and eclectic sound. The Dabblers' driving drums, energizing lead guitar solos, and timeless lyrics, push their flavor of high-altitude psychedelic rock to new boundaries. They are constantly collaborating with local and touring musicians, artists, and visual artists, creating unique live experiences at each show.
Brian Marbury (Keyboards/Organ/Synthesizer)
Devin Hubbard (Bass/Mandolin/Vocals)
Kyle Milbrandt (Electric Guitar/Banjo/Vocals)
Mark Gallo (Acoustic Guitar/Vocals)
Taylor Paterson (Drums)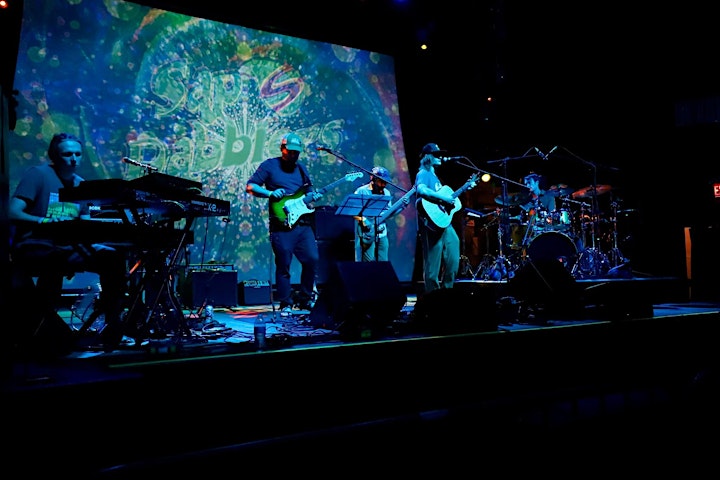 Pass the Butter is a rock-fusion jam band from Flagstaff, AZ, Churning blends of rock, funk, and reggae into a smooth spread. In 2018 after playing several music festivals and sharing the stage with national touring acts such as STIG, the Brothers Gow, Skydyed, and the Moves Collective, Pass the Butter is rising like cream to the top of the Arizona jam scene. A typical PTB show comes served with music-infused, crowd-churned butter and hot toast on the dance floor. Together we are driving the train of improvisational rock-fusion all the way to a venue near you!
Members: Preston Luce on drums, Sean Tierney on bass, Harrison Holland on guitar and Jordan Butler on keyboards.